How a Love of Four-Letter Words Built a Six-Figure Brand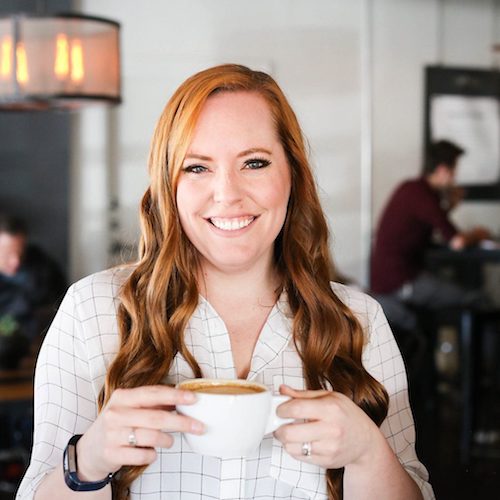 Luncheon (11:30 to 1pm)
Networking starts at 11:30, lunch and presentations begin at noon.
Come meet Abby Bartholomew, the HBIC (Head you-know-what in Charge) of Smartass & Sass, a gift and subscription service specializing in sarcasm and swear words as she guides us through How a Love of Four-Letter Words Built a Six-Figure Brand.
In 2016, Abby co-founded the Smartass & Sass subscription company with her lifelong bestie, Kim, and now runs the day-to-day operations serving as the HBIC. In the last two years, they've built a multi-six-figure brand that serves a community of sarcastic subscribers worldwide.
Smartass & Sass is a monthly subscription and an online e-commerce site. They focus on championing small businesses and artists, delivering all types of sarcasm (their favorite words definitely have four letters), and selecting a variety of products influenced by subscribers' preferences. Abby is also a co-creator of Escape Lincoln, Lincoln's first escape room, located in the Historic Haymarket.
Abby has a bachelor's in Advertising and MA in Journalism: Marketing, Communications and Advertising Specialization from the University of Nebraska-Lincoln.
(Please note this program contains no-filter so if you are easily offended, this may not be the program for you).
Student $16, AAF Member $22, Non-member $28