Shonna Dorsey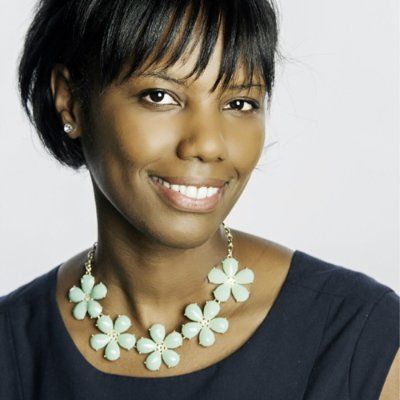 Co-Founder, Managing Director | Interface: The Web School
Shonna was born and raised in Omaha, Nebraska and attended Omaha Public Schools. She graduated from North High School in 1997; she is an alumnus of the University of Nebraska-Omaha (UNO) where she earned both Bachelor's and Master's of Science degrees in Management Information Systems (MIS). Her career includes training facilitation, project management and application development. She has earned the Project Management Professional (PMP) and Project Management Institute-Agile Certified Practitioner (PMI-ACP) certifications through PMI.
Outside of Interface Web School, Shonna is the co-organizer of the monthly meetup groups with other passionate tech professionals in the community: Coffee and Code, Coding Bliss and Wine && Code
Shonna is a Leadership Omaha graduate (class 37) and a 2014 recipient of the 40 Under 40 Award through the Midlands Business Journal. She is a member of the Heartland2050 Executive Committee, a board member for United Way of the Midlands Emerging Leaders, a board member for City Sprouts and a member of President Hank Bounds' Advisory Council for University of Nebraska. Shonna is the recipient of the 2015 AIM Tech Celebration Award for Tech Community Builder. She is also one of ten Omahans recognized as 2015's 10 Outstanding Young Omahans through the Omaha Jaycees.
Shonna is the web developer for Nelson Mandela Elementary, which she provides as a service to the community. Shonna leads web developer training for people as young as 7 years old - she is passionate about developing tomorrow's talent.
As a professional who is passionate about education, Shonna is excited to extend support to the region's tech talent development and retention efforts through Interface: the Web School.