2017 Silver Medal Winner
Chris Linville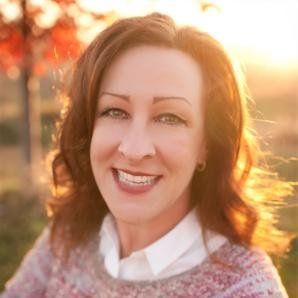 The American Advertising Federation of Lincoln is pleased to present the 2016-2017 Silver Medal Award for outstanding contributions to the advertising profession and the community to Chris Linville.
Chris is a Certified Radio and Digital Marketing Consultant with Alpha Media USA. With 238 radio stations in 50 markets nationwide, eleven in Nebraska, Alpha Media is a diversified local media, digital, entertainment and event marketing company. Committed to serving the local communities and businesses, Chris develops marketing strategies for clients to build and promote their brand. She works with numerous organizations and companies in the agricultural industry as well as sports marketing, music and event promotion.
Chris serves on the District 9 Board of the American Advertising Federation, is active in the Lincoln Chapters of American Advertising Federation and the American Marketing Association, is the current President of the Nebraska Agribusiness Club, serves as a member-at-large on the Community Health Charities Board of Directors and is a volunteer with the Farmer Veteran Coalition in addition to other committees and groups.
The American Advertising Federation of Lincoln is privileged to recognize Chris Linville's commitment and achievements by presenting her the Silver Medal Award.